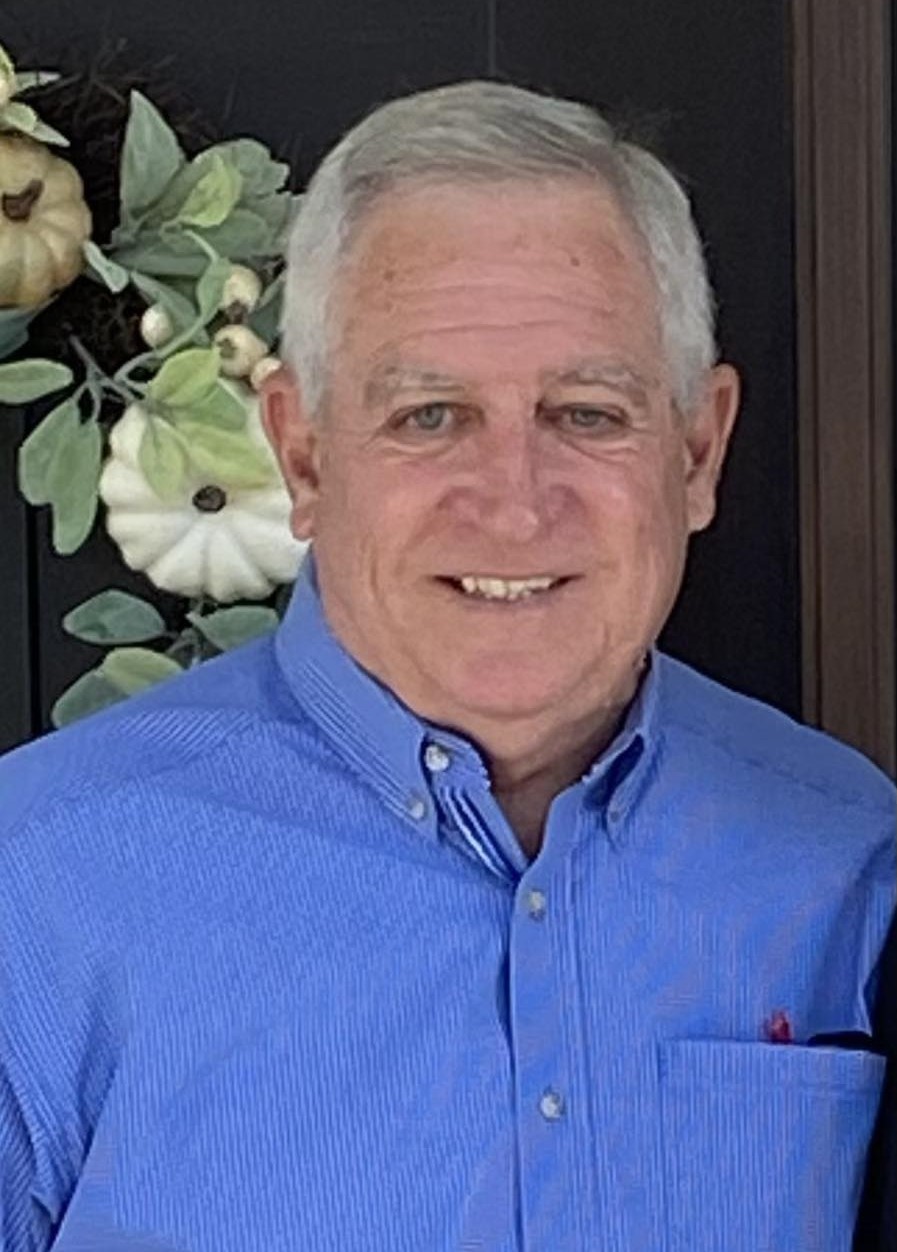 Combining his genuine love of sports and people, John Rainey founded Goalline in 2007 to reach out to student athletes on the Thomas University campus. Prior to starting this ministry, John served as Minister of Youth and Activities at First Baptist Church in Thomasville, Georgia. He also served in a similar position prior to that at First Baptist Church in Tupelo, Mississippi..
John Rainey attended Brewton Parker College in 1972 and graduated from Georgia Southern College in 1975. Additionally, he received his master's in Religious Education at Southwestern Baptist Theological Seminary.
Rainey is married to Carolyn, who joins him in this ministry. They have been blessed with 9 grandchildren so far.
Although he loves all sports, John is an avid football and baseball fan (Go Dawgs! Go Braves!) He enjoys attending the Braves games when he can, but would not pass up an Alaskan cruise either!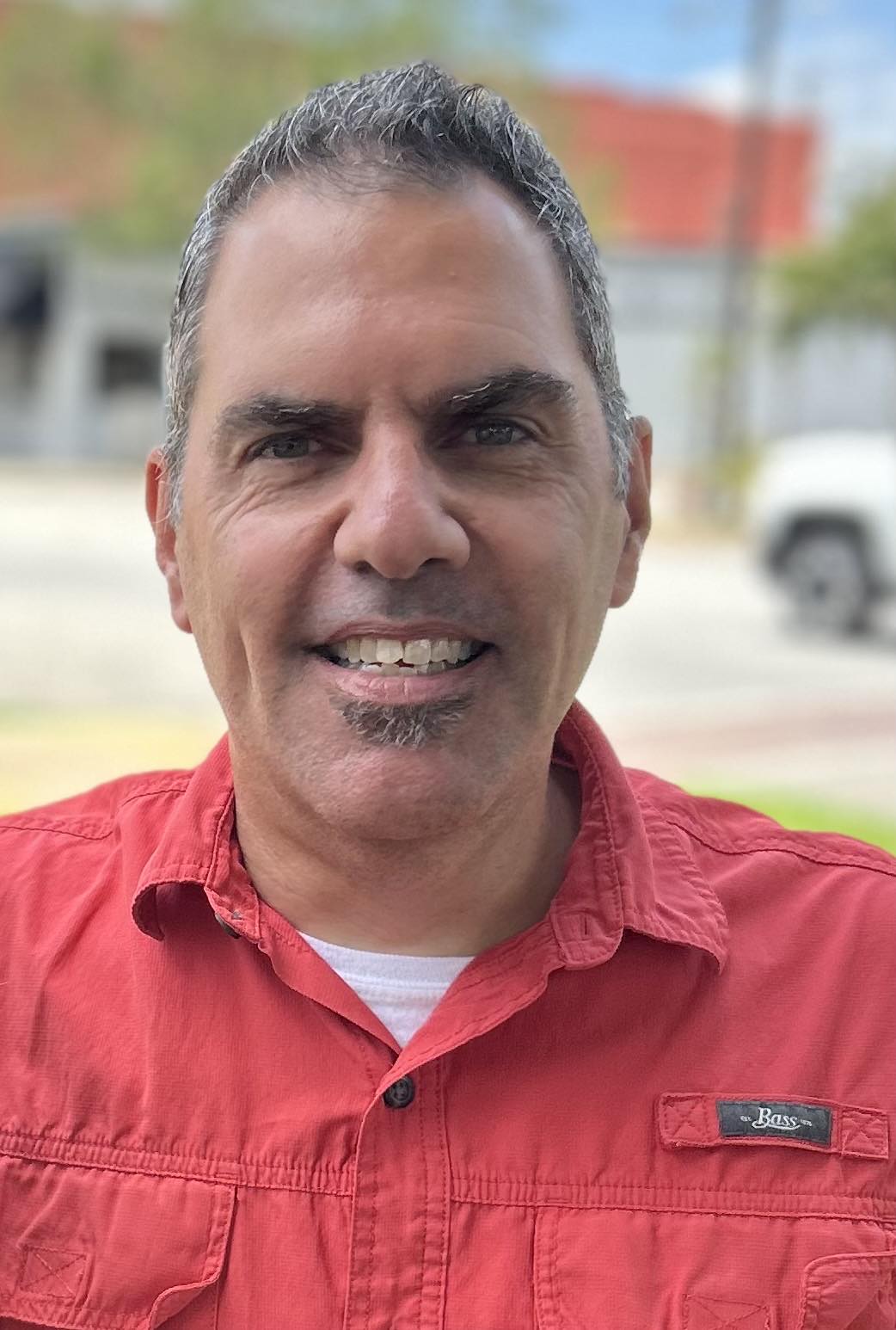 Executive Director- Cory Wise
Cory Wise grew up in Thomasville, so when he moved back in 2023, it felt like coming full circle. Cory has a Bachelor's degree in Pastoral Ministry from Dallas Baptist University, and a Master's degree in Higher Education Leadership from Liberty University.
While serving in the Air Force in the 1990's, Cory was blessed to volunteer as a youth director in a small church in the Fort Worth, Texas area. It was that experience that caused him to seek out counsel from his former youth pastor, John Rainey, about whether he was called to ministry. Honorably discharged in 1996 from the Air Force, Cory began a satisfying 29 years of pastoral ministry, serving in places like Texas, North Dakota, Guatemala, Nicaragua, Honduras, Arizona, Colorado, and Georgia.
Alongside pastoring, Cory helped to start a university-model school and served as headmaster of a Christian school which transitioned from a traditional model to a classical program.
Cory is married to Nichole, aka Niki, and they have four grown children, Michael (married to Moriah), Jordan (married to Amber), Andrew (married to Abby), and Sophia. The Wises have 5 grandchildren (Kason, Brackston, Gracelyn, Ella, and Teagan) and are looking forward to meeting their sixth grandchild (Isla Jeanne) who is to be born in the fall of 2023.
If you were to ask him what he does to relax, Cory would probably talk to you about riding motorcycles, outdoor activities, and hanging out with family and friends. Whatever Cory is doing, he will tell you that he is living a blessed life.
As the full-time Executive Director and Men's Sports Division Head at Goalline Ministries, he will work closely with Thomas University's administration and the other Goalline staff to bring the Good News of Jesus Christ to the students and coaches.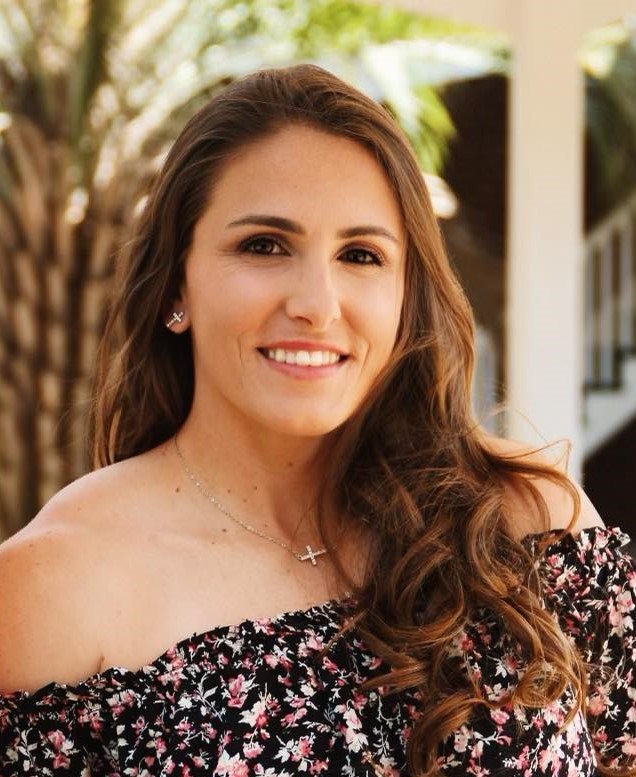 A native Brazilian, Barbara Woll, has been playing softball for the Brazilian National Team since 2011. Although Ms. Woll did not grow up in a Christian family, she came to faith in Jesus at the age of 23. She followed in baptism in 2014. When she came to the United States in the fall of 2016, it was to play softball at a junior college and complete her college degree. Being a student-athlete was a challenge for her, but in addition, she was having to learn English while taking college courses.
Growing in her faith, Barbara felt that God was confirming her call to share the gospel as an athlete, so she started writing notes to every player she played against, telling them about the love of Jesus. In one season alone, Barbara hand-wrote over 1000 letters to players and coaches! Soon after, Ms. Woll began to receive social media messages and thank-you notes from the recipients. This practice continued when Barbara came to Thomas University in the fall of 2018, where she played both softball and soccer.
Ms. Woll became involved in Goalline Ministries as a student leader while completing her Bachelor's degree in Business Management. By December of 2022, she had earned her Master's degree in Business Administration. As the full-time Office Manager and Girl's Sports Division Head at Goalline, Barbara will be active in the administrative duties as well as continuing to minister where she has a passion: to student-athletes and coaches on Thomas University's campus. We are excited to have Barbara on the Goalline team and cannot wait to see what God does through her in the years to come.